Learning is experience.
Everything else is simply information.
Albert Einstein (1879 – 1955)
What we do
What we do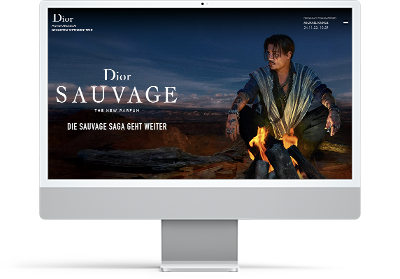 Outstanding Modules
We design individual modules for every learning requirement.
easy to use
appropriate imaginery
exciting storytelling
gamified learning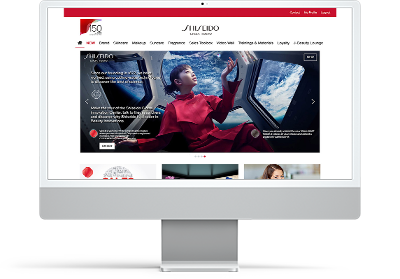 Innovative Platforms
We build platforms that perfectly match the brand essence of our customers.
everything digitalized — from training registration to reporting
precise addressing of target groups
activating user participation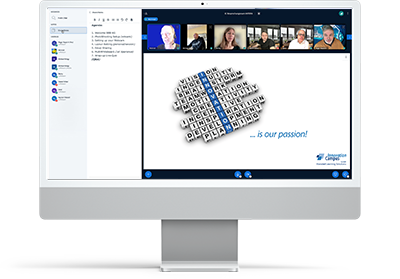 Lively online collaboration
We provide easy to use online teamwork in a state of the art collaboration environment.
browser-based — no installation
open source with agile development
fully GDPR compliant — privacy preserved
runs on our own servers